Gambling in Iraq has increased significantly in the past few years as we are seeing many registered Iraqi players in Betting sites online.
As for land-based casinos, you will surely find many casino restaurants or hotels that are a famous destination to tourists in the country.
Iraq Bet will discuss all about gambling in Iraq covering the laws and the best land-based casinos in the country.
Is Gambling in Iraq Legal?
Iraq is a country which's vast majority of the population is Muslim, which means that the legal system is heavily influenced by the laws of Sharia.
According to the Iraqi Penal Code of 1969, all forms of gambling in Iraq are illegal.
This is why you will not find a legally-operating casino in Iraq. The country does not even have a national lottery. Even though many other Arab countries have a national lottery regardless of whether gambling is legal or illegal there.
What About Online Casino Sites?
Online Gambling in Iraq is also illegal. Though not mentioned in the Penal Code, but given that all forms of gambling in Iraq are illegal, this includes online gambling as well.
Nevertheless, it is highly unregulated and is nor enforced and that's why Iraqi players who join online casinos will not prosecuted.
However, the Iraqi government still does try to block these online betting sites.
In the countryside, people bet on the results of animal fighting, but most Iraqis prefer online casinos.
How to Join Online Casinos in Iraq?
Iraqis can easily join online casino sites and here is how to do it:
Pick an online casino that accepts Players from Iraq
There are many online sites for gambling in Iraq that provide online casino and betting services in English, Arabic, and Kurdish which are the three main languages in Iraq thus facilitating the online experience to Iraqi players. They even accept exclusive Iraqi E-wallets like Zain Cash or AsiaHwala and so on.
Connect your Device to A VPN
Since the government is trying to block most of the online casino sites, this is illegal. Connecting your device to a virtual private network using a VPN service provider will mask your IP address and create a new one in a different country, allowing you to open the casino site.
Use Anonymous Payment Methods
If using bank cards or wire transfer may be problematic as they are passed by the CBI who may or may not report the player to the authorities since they can supervise the source and going of the funds. Iraqis use e-wallets or cryptocurrencies as a payment method to avoid any contact with the bank. These payment methods have become very popular among Iraq casino sites for these purposes.
Iraq Land-based Casinos
Even though gambling in Iraq is illegal, you will definitely find many land-based casinos.
There are several Baghdad Casino places and Erbil Casino place and many casinos in other major cities in the country.
Casino Al Abbasi, Baghdad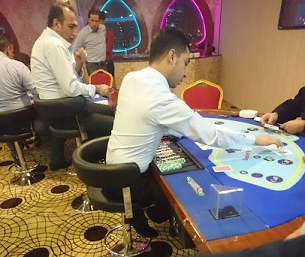 Al Damour Club, Famous For Dombola Game, Baghdad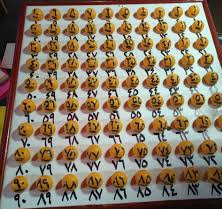 Layali Kawkab Al Sharq, Mosul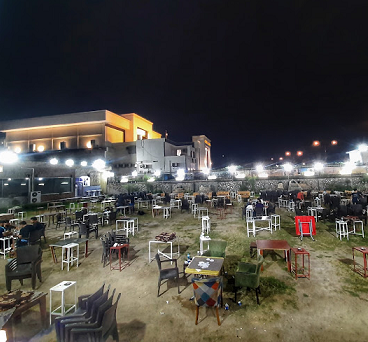 Corniche Lebanon, Erbil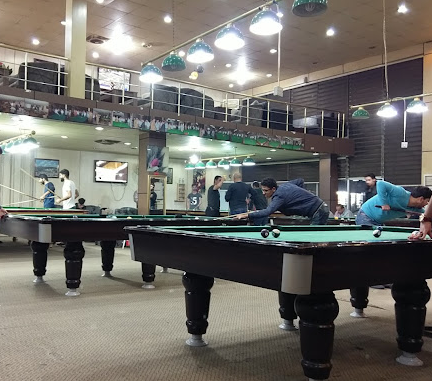 Captain Casino, Mosul
Al Shiraa Casino, Mosul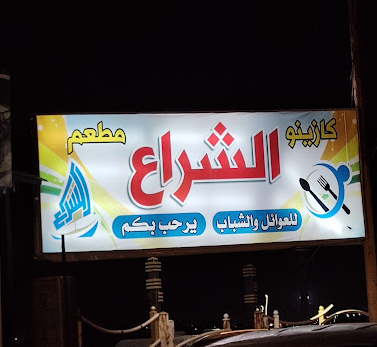 Casino Al Iraq, Baghdad
Casino Royal, Baghdad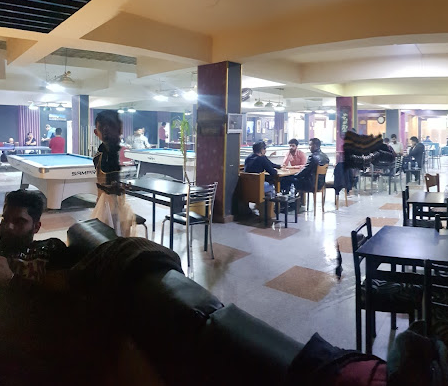 Casino On Lake Dukan, Dukan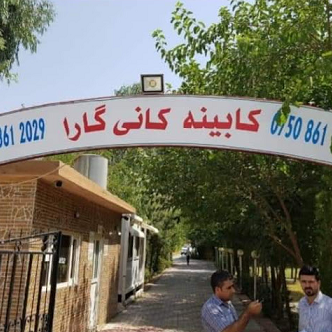 These are just nine of the many Iraq casino sites available in the country.
As you can see, most of them are not just casinos. They are actually restaurants or resorts that offer a variety of food and drinks as well as accommodations for locals or tourists to stay and for those who want to bring some friends and enjoy a game of poker, blackjack or any other classic card game, they can gamble freely there. Some also have roulette tables and dumbbells, an Iraqi version of bingo.
And since there are many restaurants and casino resorts in Iraq, this has become a natural hobby for the Iraqi people, whether it is in these restaurants or through casino sites on the Internet.
But the most important thing is to gamble responsibly, not to be addictive, and to bet with the money that you can lose. If you feel that you are developing a kind of addiction to gambling, there are many organizations on the Internet that can help you to get rid of this addiction, such as Be Gamble Aware, GamCare, and many, many others. .
Tags:
laws of gambling in Iraq